Klazzy Kre8tions was founded on March 3, 2009 by Shanese Shields and Alysia Clayton, both of Kansas City, MO. Klazzy Kre8tions originally started as a Greeting Card company, but has grown in the last year and has added other products and services. Shields has had a creative spirit for over 15 years designing small businesses logos, business cards, and other marketing collateral. In 2009 she decided she was tired of getting the same Birthday cards from multiple people each year, and she started designing greeting cards. After discussing the idea with long time friend Clayton, it was decided to add Clayton on as a partner. Shields and Clayton have participated as a vendor in multiple shows and events. (
Check Out Our Past Shows section.
) In 2010, 2012, 2014, 2016 and 2018 Klazzy Kre8tions was also awarded the Alpha  Kappa Alpha Sorority Inc. Debutante  invitations. We also have worked with UAPB KC Alumni Chapter for several years creating their
Christmas tickets. We pride ourselves on repeat customers. We try to "WOW" you the first time, so there can be a second, third, and fourth time.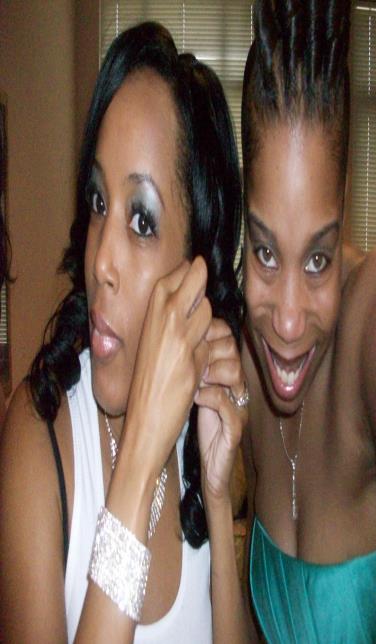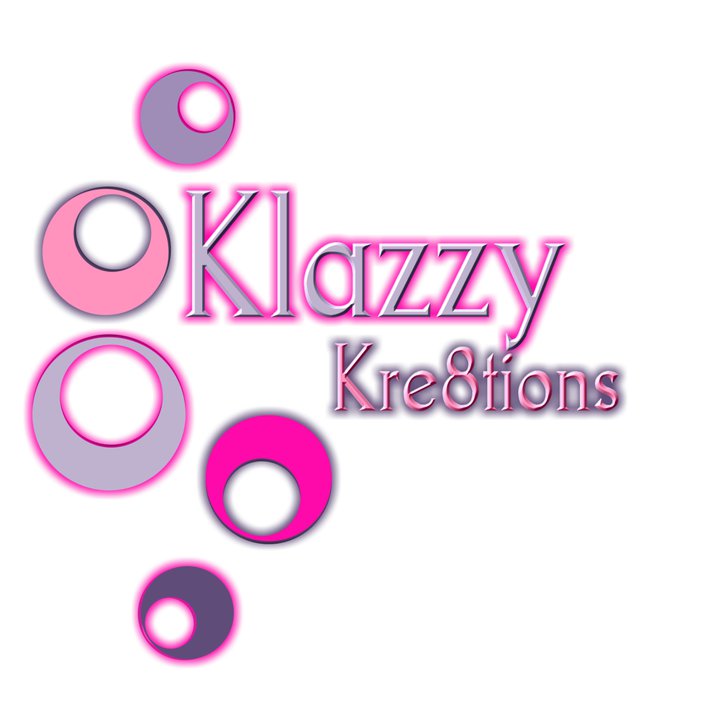 Have questions or need to place a custom order? Give us a call at 816-645-2200